Misbehaved by Charleigh Rose (Book Review)
⭐⭐⭐⭐⭐ (5 Stars)
Where to start with Misbehaved?
This book is explosive.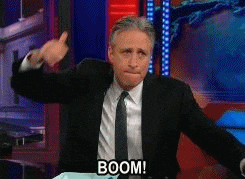 It's the perfect forbidden\taboo, age-gap romance.
Super-steamy, all kinds of wrong, and just so. much. fun.
Remington Stringer has a VERY complicated family dynamic.
Her mother passed away when she was very young, her father is so absent he's pretty much a ghost. And she was practically raised by her stepbrother Ryan, who goes from sweet to hella creepy while she's growing up and becomes obsessed with her. Like legit obsessed.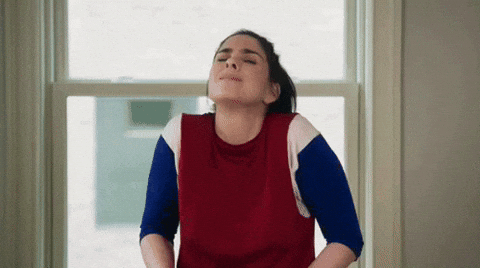 Anyways… while all of that is going on Remy gets a chance to go to a prestigious high school for her senior year. Enter Pierce "HOT AF' James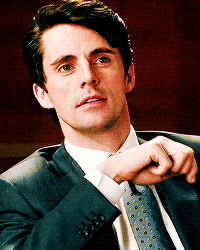 Pierce James was formerly a lawyer before becoming a teacher, and let's just say that he's seen things. He's clearly gone through a lot in life, and it's in somewhat of a crossroads. But there's so much more to him. Mofo has more layers and than an onion and more secrets than Gretchen Weiner's hair.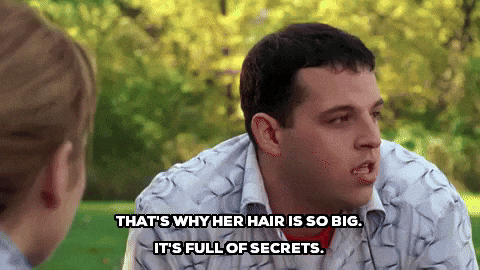 And then, oh boy, a lot of seduction happens from Remy's part. Pierce is intrigued but fighting with his morals. You know, the whole forbidden "I'm her teacher, I can't" thing. Which fair enough in real life, but this is a romance novel and WE WANT TO SHIP THEM. (No real life forbidden-romance shipping happened during the writing of this review)
As soon as some more bizarre stuff happens in Remy's life and very conveniently the day she turns 18 – IT'S ON. I kinda like how he's older but not uber older too. He's 29 I think, which makes this age-gap without being too out there.
ANYWAYS. It's hot and it's amazing. Well done Charleigh Rose.
The conflict in the last few chapters of the book is one big emotional ride. I was not expecting this book to go down the paths that it did, but I thought there was no other way to end certain conflicts.
It was bold and made this way more than just a steamy book.
And the thing is I was rooting for Remy every step of the way. She really deserved so much better and by the end of Misbehaved, I was proud and happy for her.