Close to Me by Monica Murphy (Book Review)
⭐⭐⭐⭐ (4 Stars)
Close to Me is your classic OG high school romance.
I feel like the blurb makes you think this is a bit more of a Bully romance than it actually is.
Asher Davis, our brooding mischievous hero is not that much of a bully… He's just you classic douchebagy guy, that looks like a tormented emo drummer, with a perfectly chiseled jawline and silky dark hair.
Boy… Am I a sucker for this type…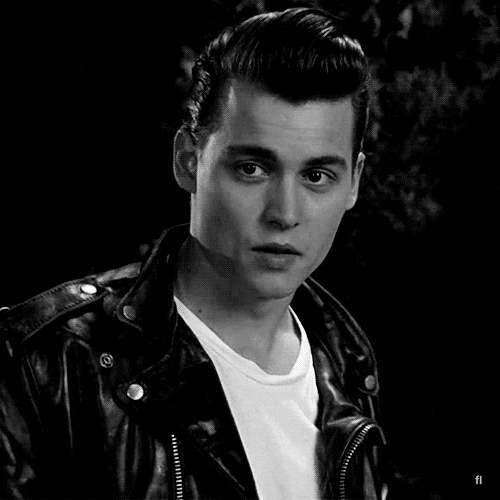 But moving on… Asher comes from the other side of the tracks and has a very complicated relationship with his mother and her boyfriend. Our main girl Autumn is the daughter of a former NFL player and lives in a perfect house with her picture-perfect siblings.
Of course, "Asher the bad boy" wants to corrupt our innocent leading lady, and there's some push and pull between them for a while. Until Asher takes a beating from his mom's drug dealing bf and goes to live in Autumn's house, rescued by her dad (now his football coach).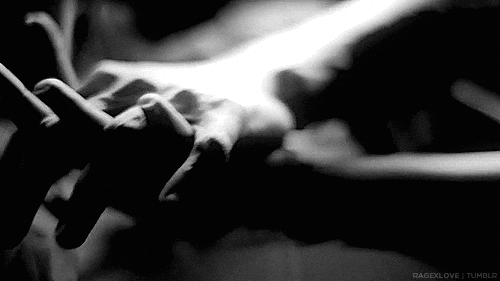 I love the forced-proximity plot, and I feel like Monica Murphy added the perfect amount of drama to this teenage tale. It's a bit angsty without overdoing it. There is one plot point regarding another girl that I'm not a fan of… but overall I really enjoyed this story.
I also wish the ending was a bit more fleshed out… it seemed a bit rushed compared to the rest of the story. But, I loved it.
Thank you, Monica Murphy and Social butterfly PR for sending me an ARC in exchange for an honest review.