The Rich Boy by Kylie Scott (Book Review)
⭐ ⭐ ⭐ (3 Stars)
I wanted to love this book so badly…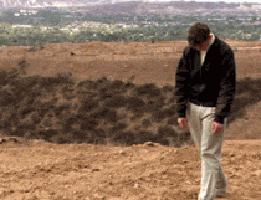 You see, I was immediately curious about the blurb. We have a busboy that is also a billionaire playboy? What gives?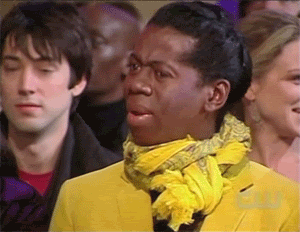 And then, we got Chase Matthews in this ridiculously hot pose in the cover, and I was sold.
Unfortunately, I feel like The Rich Boy had a flaw at the beginning of the book and then it never truly recovered from it. Alice is a waitress at a dive bar in Los Angeles and she meets a sweet busboy called Beck. He is nice and funny and they just have an instant connection. In my opinion, this part was pivotal to establish their relationship. It would have been amazing to see more of their dynamic in this environment, where Beck was removed from his family's drama.
However, this only lasts a few pages. Then, something happens and Beck needs to go back home. And very quickly we discover that he was trying to move away from his family, trying out a new life, but he's actually a billionaire and an heir.
I don't mind the fanfic/fairytale vibes with this. But, I do think that we moved too quickly from busboy to heir, and therefore I never really believed in the insta-love between the two main characters.
Beck quickly sends someone to pick up Alice and brings her into his fancy world. In a matter of days they are living together, and she's thrown into some major Gossip-Girls-style conflicts. Again, I think this would be interesting if Alice already had an established relationship with Beck, and then at around 40% of the book, she discovers he's super-rich and has to adapt. Because we never got that, it's complicated to trust and believe in them.
I appreciate a slow-burn, but here it was done in a weird way. Beck wants to wait for their relationship to become sexual, and that's fine. But it's odd because they are living together and sharing everything, so it seems more like an unplausible gimmick than something that makes sense in the plot.
Overall, I think this had potential but it was just very hard to suspend disbelief. The writing was definitely funny and witty, which made this easy to get through. But overall, I was disappointed with how the story progressed.
ARC kindly provided in exchange for an honest review.