The Trade by Meghan Quinn (Book Review)
⭐⭐⭐⭐ (4 Stars)
Gah, you guys, this book was just so sweet.
My crops are watered my skin is clear.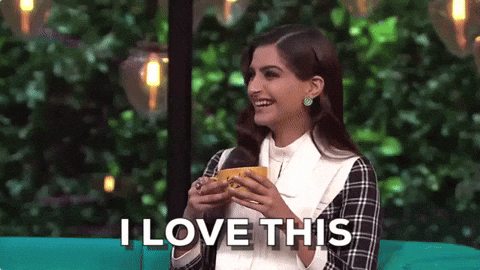 If you want something light and swoony this is the book for you. Cory Potter is the ultimate book boyfriend – hot, gorgeous, funny and considerate. Natalie is so relatable. And how can you not root for a couple that stays in bed watching The Office? Honestly? Goals.
Also, I loved the slow-burn and friendship between these two. And now I'm definitely looking forward to reading a lot more from Meghan Quinn.
Although I loved the conflict at the beginning of the book, I wasn't a fan of the conflicts in the end. It was a bit too dragged out and made the characters look a tad whinny. But other than that, I had SO much fun reading this.
ARC kindly provided in exchange for an honest review.